OTW à la carte wedding services
OTW, established in 2004, has offered full event planning service for clients who require assistance from first contact through the successful conclusion of their events.
Now we are also offering special "À la carte wedding services"
Our Full Wedding Planning services include:
selecting the perfect venue and the best vendor team
reviewing contracts
creating a realistic budget
establishing strategic planning benchmarks.
We can suggest overflow accommodations, transportation logistics, and assistance in achieving overall design.
We offer unlimited communication, interpretation services, guidance, and meetings for wedding preparation, including assistance with event management on the day of the wedding.
Full Event Planning is usually requested for destination weddings.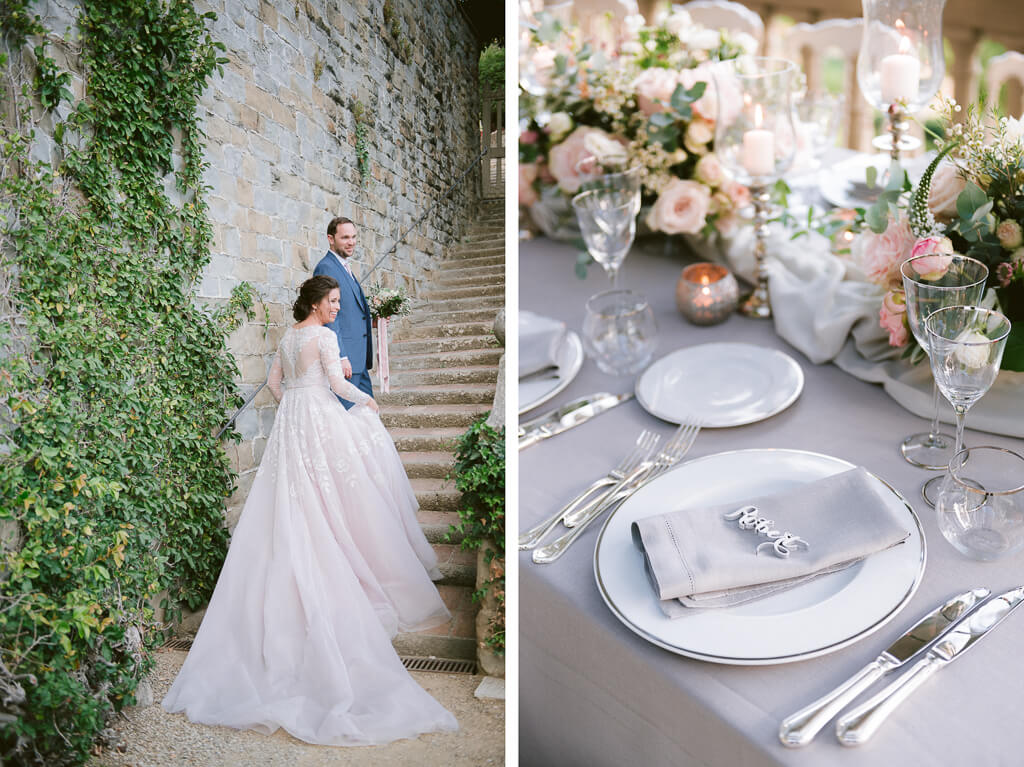 À la carte wedding services
Over the years, some couples have begun planning for their wedding before they asked us for assistance.
They may have, for example, already found a venue or a few vendors, so they only required some of our special services to achieve their perfect wedding in Tuscany.
EXAMPLES OF OTW'S À LA CARTE WEDDING SERVICES
Our services can be booked separately or in combinations of two or three!