Wedding Event Host in Tuscany
A Master of Ceremonies is a traditional role for formal events, but especially for destination weddings where there are language challenges for the couple, the guests, or the vendors.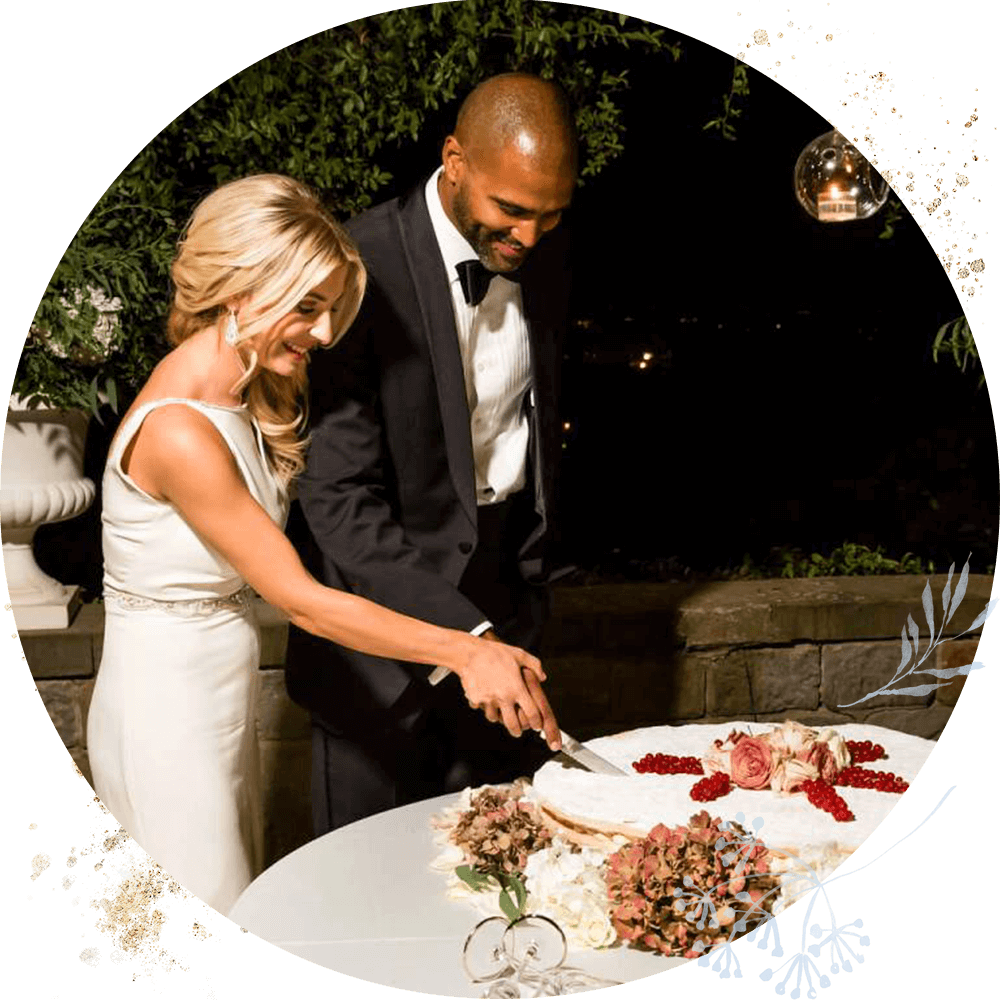 An MC is a key figure for a successful wedding of any size and style.
A well-prepared Master of Ceremonies (or as we like to call the person: "Event Host," since your venue is in a country that is hosting your big day) sets the tone for the wedding and must understand the vision of your big day.
Having an Event Host (EH) is a popular option for couples who don't wish to put the "pressure" of public speaking on any of their guests or may not fully "trust" any of their guests with a microphone once the night becomes a little more jovial!
The Event Host's primary goal is to make your guests feel welcome.
The EH is there to help with various elements of your wedding by liaising with your venue manager and vendors according to your "run sheet," which is a detailed itinerary of the day.
The Event Host adds a touch of elegance and order to the wedding and reception. Ideally, the EH has no other responsibility, for example the DJ, and your friends and family can enjoy just being guests.
Elements of your wedding day that your Event Host could handle:
Arriving early to connect with your suppliers and venue manager;

Greeting your guests upon arrival;

Assisting with ceremony seating and, if also the celebrant, liaise with your audio technician and musicians;

Assisting your photographer in organizing group photos;

Escorting the newly married couple to the dinner table;

Introducing the speakers;

Announcing the first dance, cutting of the cake, and other important moments during the reception;

Collaborating with your venue manager and suppliers, so that the day runs smoothly;

Remaining available for any questions your guests may have;

Connecting with you, the wedding couple, to guarantee that everything is as you expected it to be;

Assisting the DJ/band and bar employees with the "last call" and closing of services.
Our MC service is often chosen as a package with our Celebrant Service. This works very well because we are able to be the host from the start of the ceremony to the very end of the party.
It is also ideal because, as your celebrant, I will spend a lot more time working with you, thus knowing more about you than a traditional Event Host. Alternatively, you could package this service with the Event Manager service or book it alone, if you already have a celebrant or are planning a religious wedding.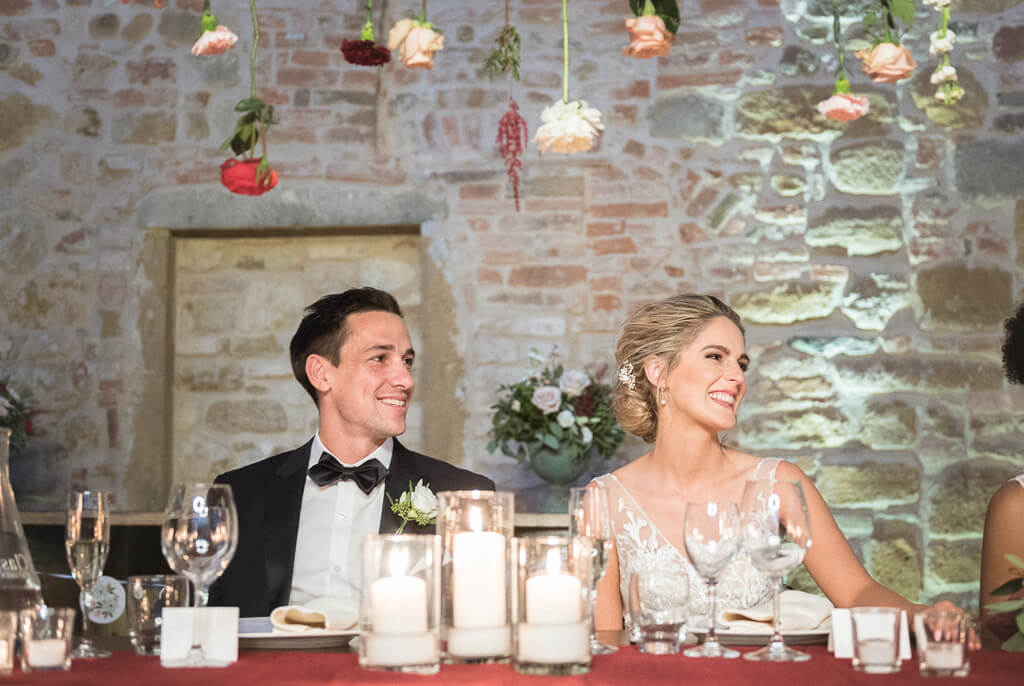 Working with me as your Wedding Event Host
Four weeks prior to your wedding day, we will go over with you the run sheet/itinerary for your day.
This will include discussing the atmosphere you would like to have, which songs to play when, necessary cues, who will speak when, how you would like each person introduced, VIPs in your wedding party, possible known tensions in the family, and pretty much everything else we can think of to guarantee that your day is perfect.
Contact us to check date availability and for a complimentary information meeting.