Family Reunions in Tuscany
Today's work schedules, daily commitments and distances between you and loved ones lead to having less time with family. With more economical flights and the lure of a vacation in beautiful Tuscany, you can have a short vacation with your relatives or even just your immediate family.
Our event planning has transformed over the years from organizing a one-day wedding celebrations and at most a rehearsal dinner to now even up to a full week of activities. A family reunion in Tuscany could be a good idea to spend quality time together and celebrate an anniversary, birthdays, renewal of your wedding vows or any other special event.
Tuscany is the perfect destination for a short vacation, or just one weekend to get away from the frenzy of everyday life and devote yourself to your family, whether you're in an intimate group or have extended family and some friends come along.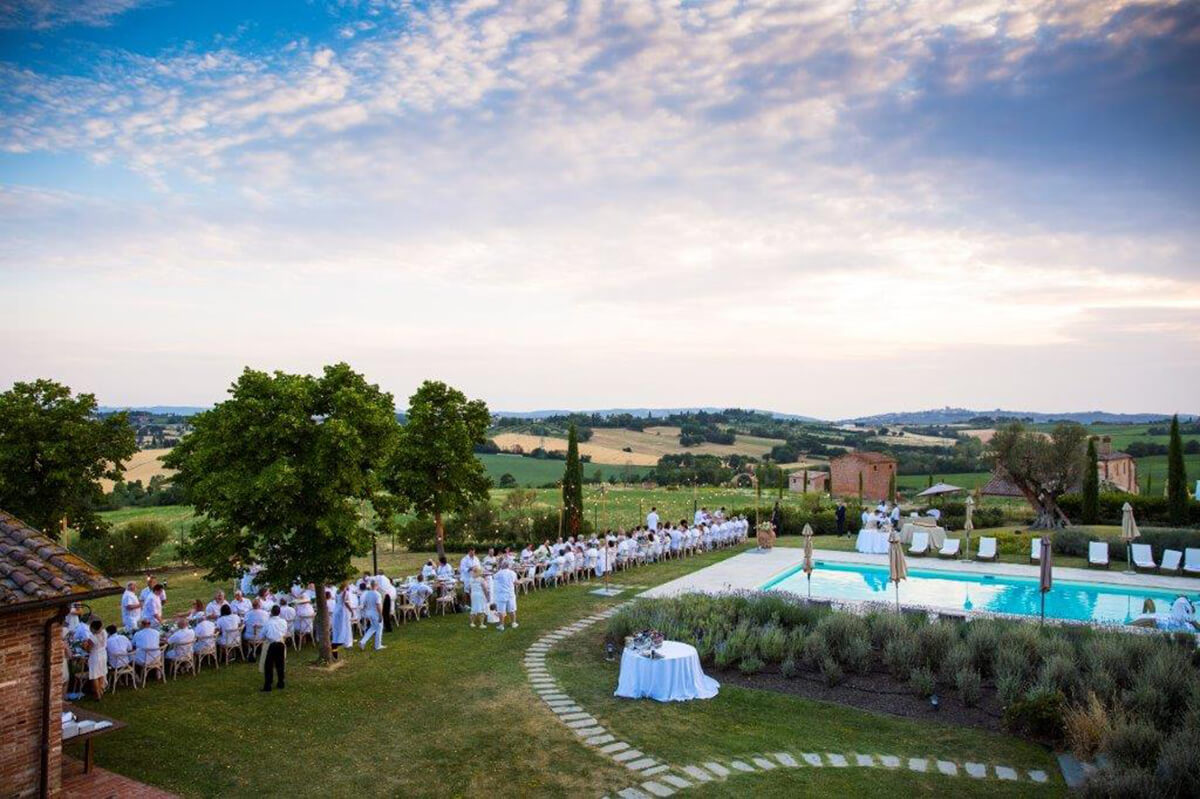 Original Tuscan Wedding can organize your perfect Family Reunion.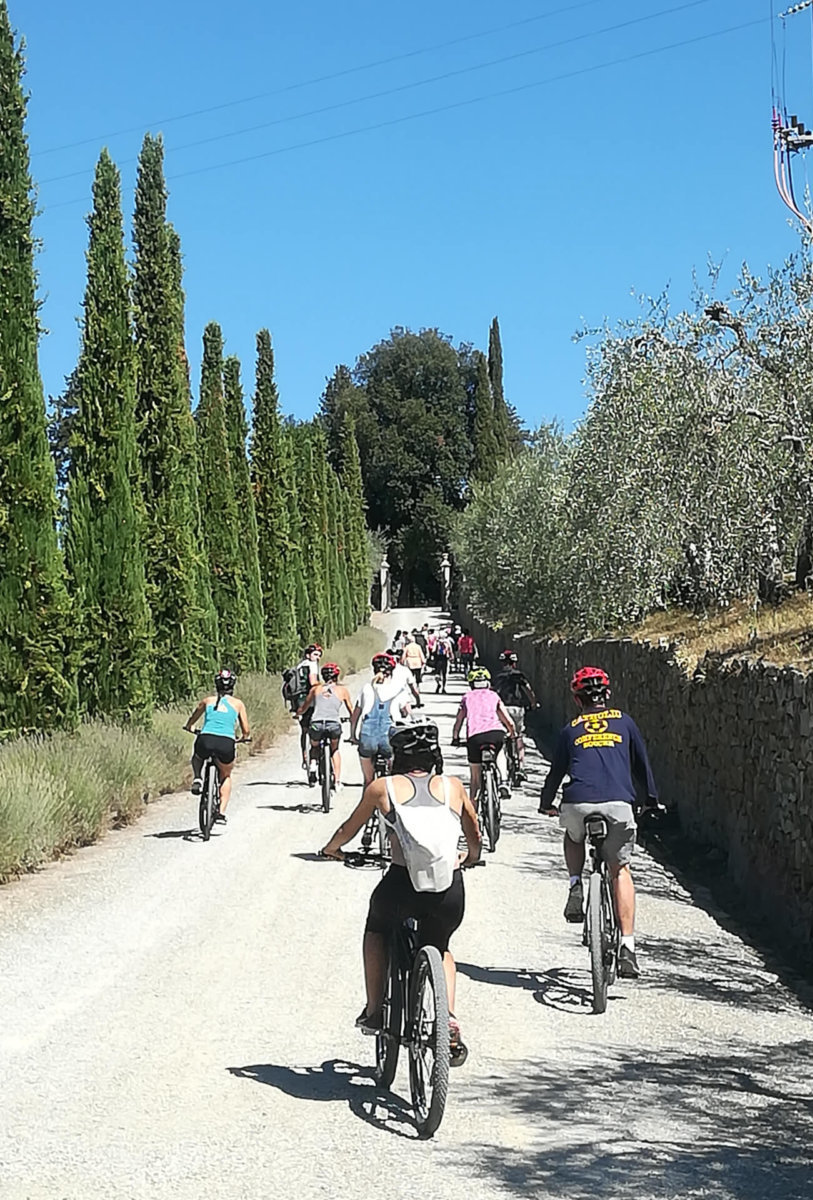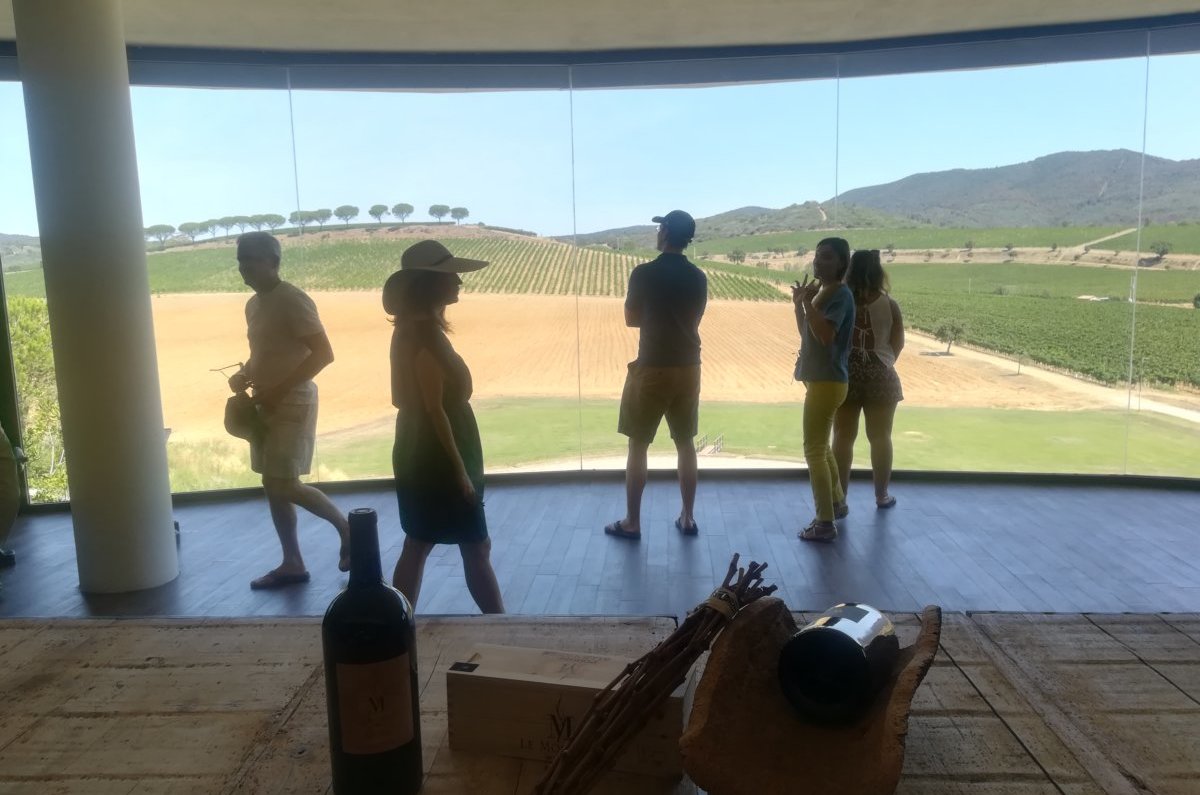 We can help you choose the ideal venue for your group (from 4 guests on up) and organize activities for all ages: from day tours to the most famous Tuscan cities to welcome dinner, celebration dinner, wine tasting, nature walks, sightseeing, a family BBQ, cooking courses, yoga classes and more…
Our team can help you with organizing a photographer for one of the events so you can share the album with participants. If you have a special dinner, we can provide flowers, music entertainment and cater in the type of genuine meal you all can enjoy.
We can also help you to create a web page, if you have a numerous group, where you can publish your holiday program and insert an RSVP form to confirm participation in the holiday and activities.
Are you planning a family reunion in Tuscany?
We can prepare a customized event to fit your needs and to make your family feel at home.
Contact us for more information.