Wedding Celebrant in Tuscany
Planning your wedding ceremony or vow renewal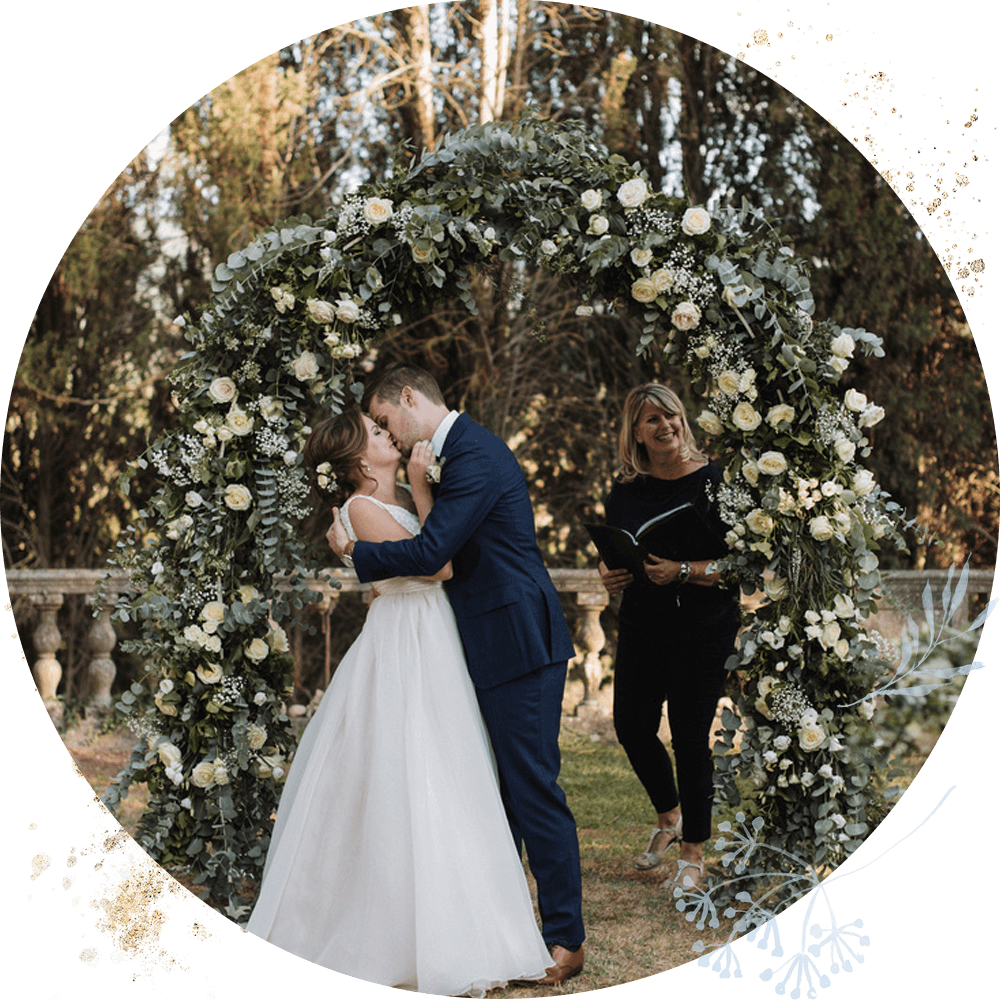 Your wedding day is about having an incredible celebration of your relationship and your future.
Whether it is just the two of you eloping or if friends and family will join you, you will want to create fantastic memories of this special day. As your wedding celebrant, I am here to ensure those memories are amazing for all the right reasons.
We will discuss exactly how you want your ceremony to be with regard to tone, length, and style.
Your ceremony will be a perfect reflection of you, a balance of all the elements that are important to you, and delivered – joyfully – by a professional celebrant.
My background is in wedding planning, public speaking, and logistics. I have a good eye for detail, which ensures that your ceremony will be both beautiful and run smoothly. I plan for all scenarios, including, for example, bad weather and late-arriving guests.
MEET ELIZABETH
Creating Bespoke Ceremonies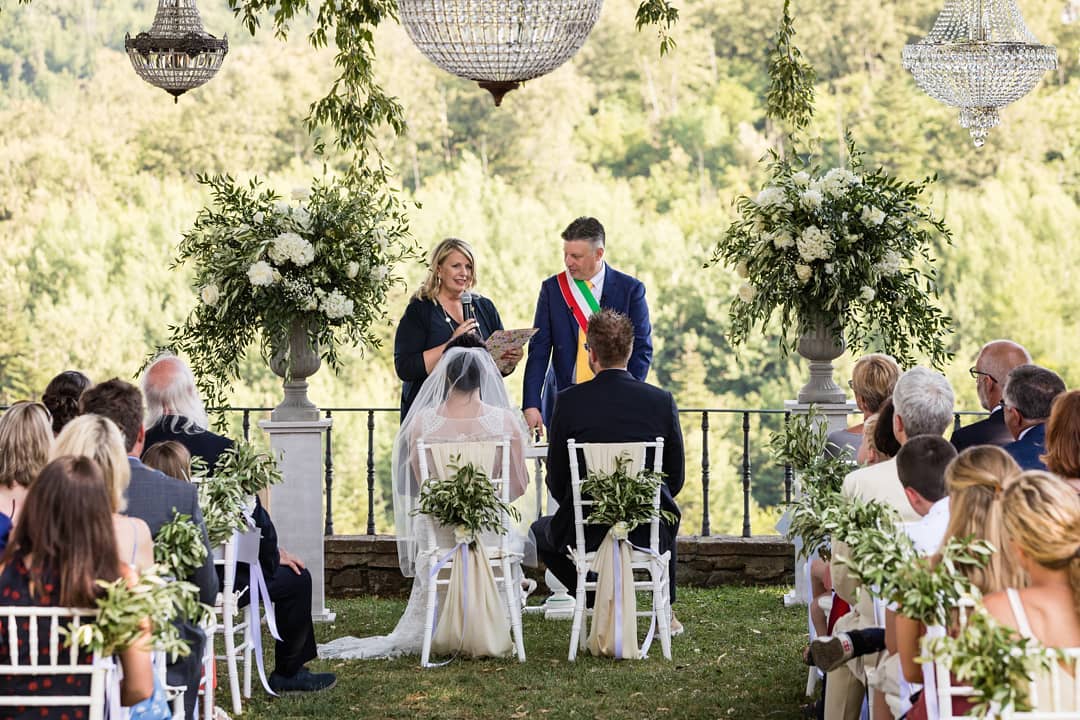 Civil Ceremony
In beautiful Tuscany, you can choose to celebrate a legally binding civil wedding in a variety of lovely settings, such as a local town hall, a stunning castle, or a picturesque villa. In Italy, same-sex couples may also marry legally.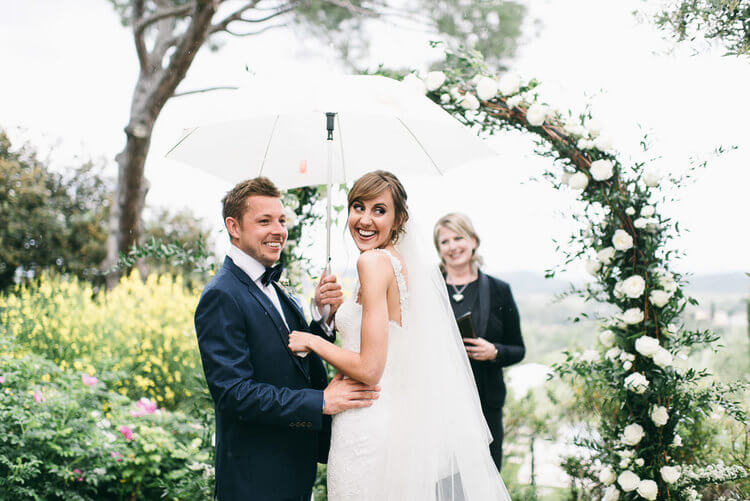 Symbolic Ceremony
If you are unable or unwilling to meet the legal requirements of an Italian civil ceremony, then you could marry legally at home and plan a symbolic ceremony instead, which can be held in a wider option of venues and settings.
A symbolic ceremony can include as many traditions or personal touches that appeal to you, such as formal vows, a ring exchange, readings and rites (handfasting, sand ceremony, unity candles, etc.)..
Vows Renewals
The greatest love stories are the ones that continue to re-write themselves, year after year.
Reasons for vow renewals are plentiful: a landmark anniversary, a rekindling of a relationship, or an opportunity for your loved ones to combine celebrating your inspirational marriage with a special vacation in Tuscany.
Working with me as your Wedding Celebrant
I will create the perfect ceremonial ambience and wedding experience for you and seamlessly blend together the elements of your ceremony while communicating confidently with the venue representatives, independent vendors (musicians, audio technicians, florists, drivers), and your guests.
I am dedicated, organized, and detail-oriented, so during the weeks and months before your special day I will be on hand with my knowledge, experience, and passion to guide you step by step through any legal paperwork and the ceremonial planning process.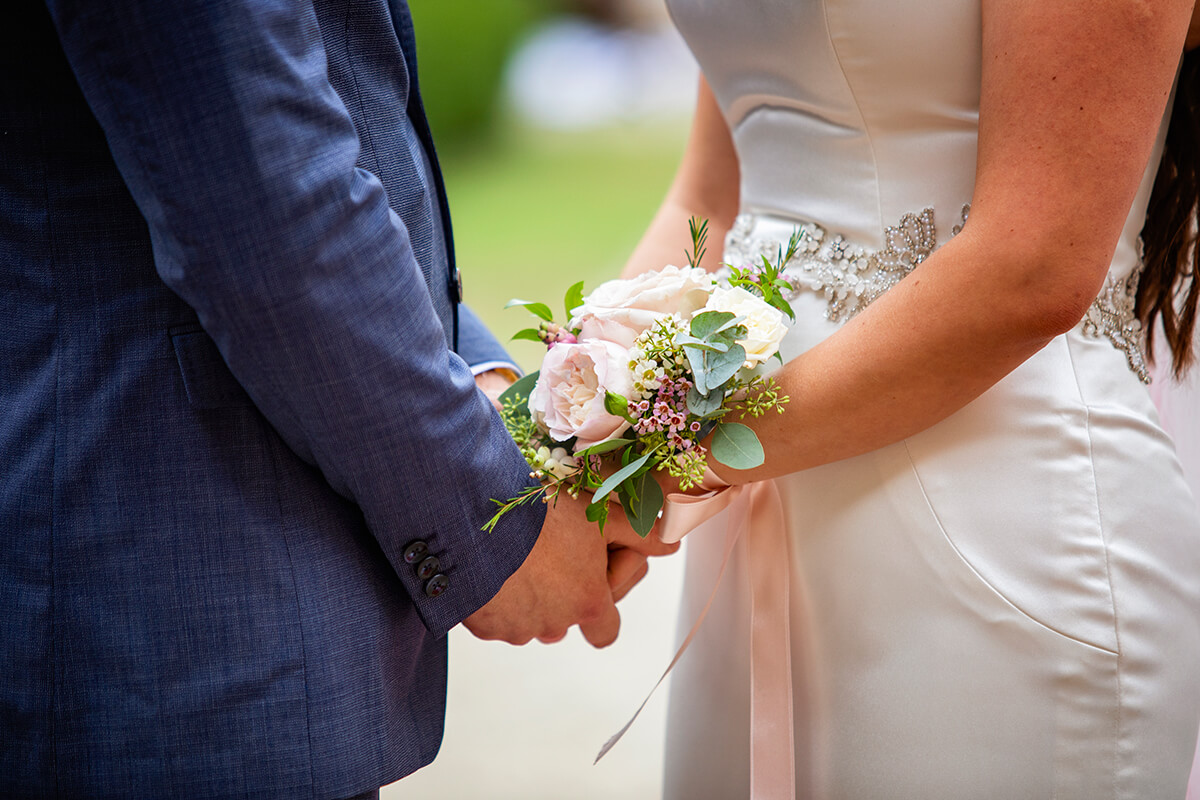 Contact me for a complimentary consultation at

[email protected]

or fill out this availability form.
 We can get to know each other and speak about the
STEPS