We specialize in creating memorable bespoke events specifically in this beautiful region of Italy. Our background is in sales, marketing and logistics so we look at wedding planning as helping our couples plan their perfect event and not reproducing an event in our own personal style.  It is your wedding and our experience and know-how helps you realize your fun and romantic event as you like it.
In recent years OTW has formed exclusive collaborations with an amazing floral design and a great beauty team which help us create even more perfectly seamless and stylish events.
One of the keys to our success is that we are "foreigners" just like you so we understand how to incorporate your important traditions with a local Italian flare.
We are a team of logistics experts who can make your event stress-free while assisting you to achieve the look and style you desire for your wedding in Tuscany.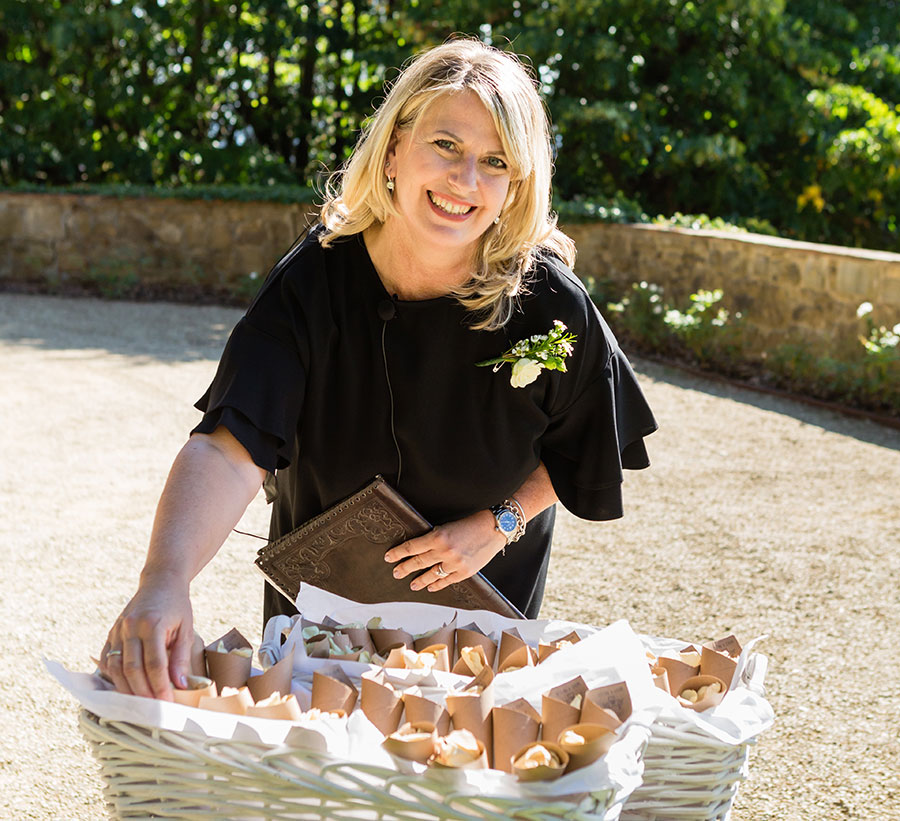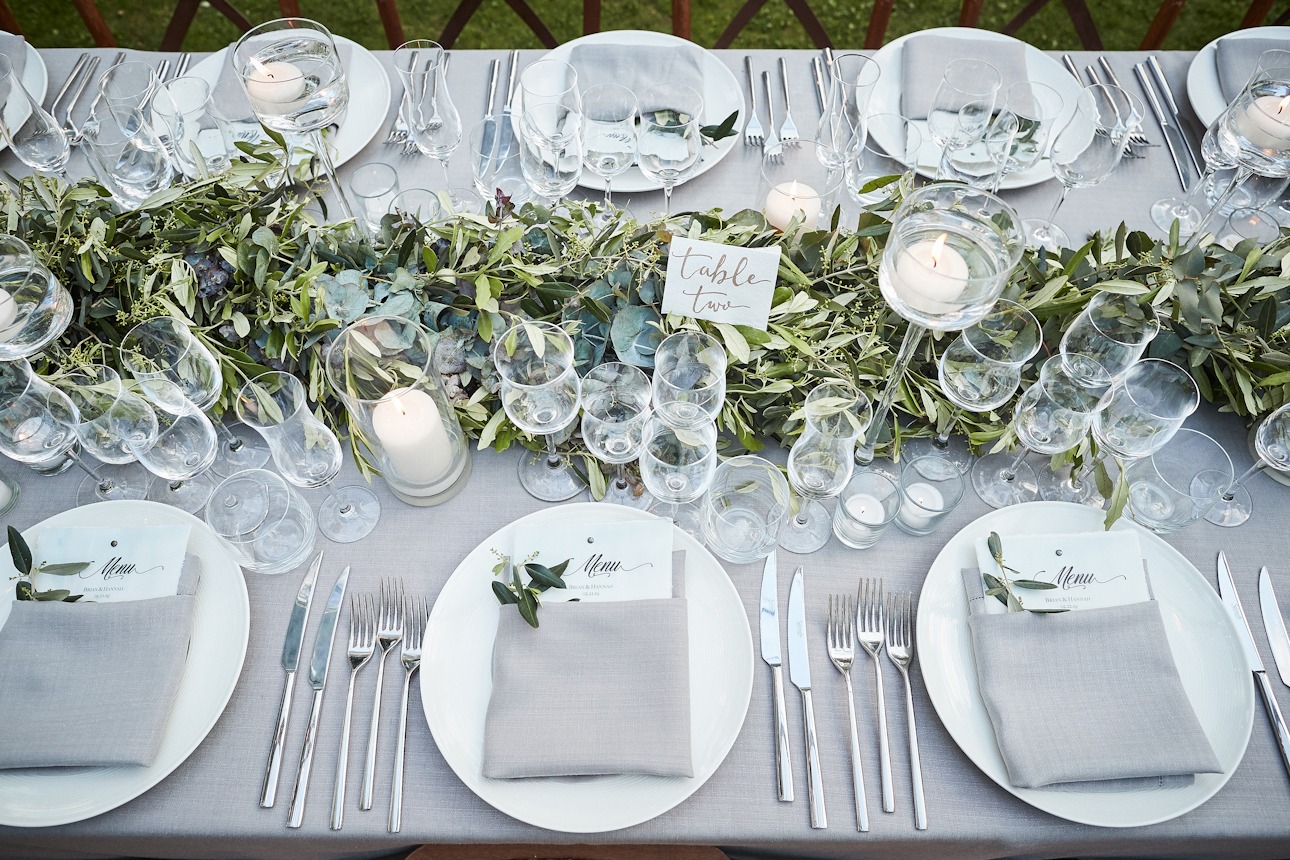 Write to us describing what you are dreaming of for your wedding in Tuscany and we will give you suggestions and venue ideas.