Claire & Nathan worked on every detail together to personalize their Tuscan wedding.
They took a two trips out to taste the food, have hair & makeup trial, try out restaurants and make everything perfect for their August wedding near Siena.
Villa Dievole is a dream venue with probably the nicest country venue rooms. The two swimming pools, large lawns, stylish common area, long nature path trails and stunning views made a perfect setting for their two days of fun.
They celebrated the groom's birthday at a BBQ organized by Villa Dievole and the wedding day was a lovely day that only threatened a summer storm.
We organized a fun guitar duo for the ceremony and cocktail hour and a DJ for the evening dancing.
The flowers were natural and matched wonderfully with the venue.
A great Italian wedding celebration for 50 wonderful British guests!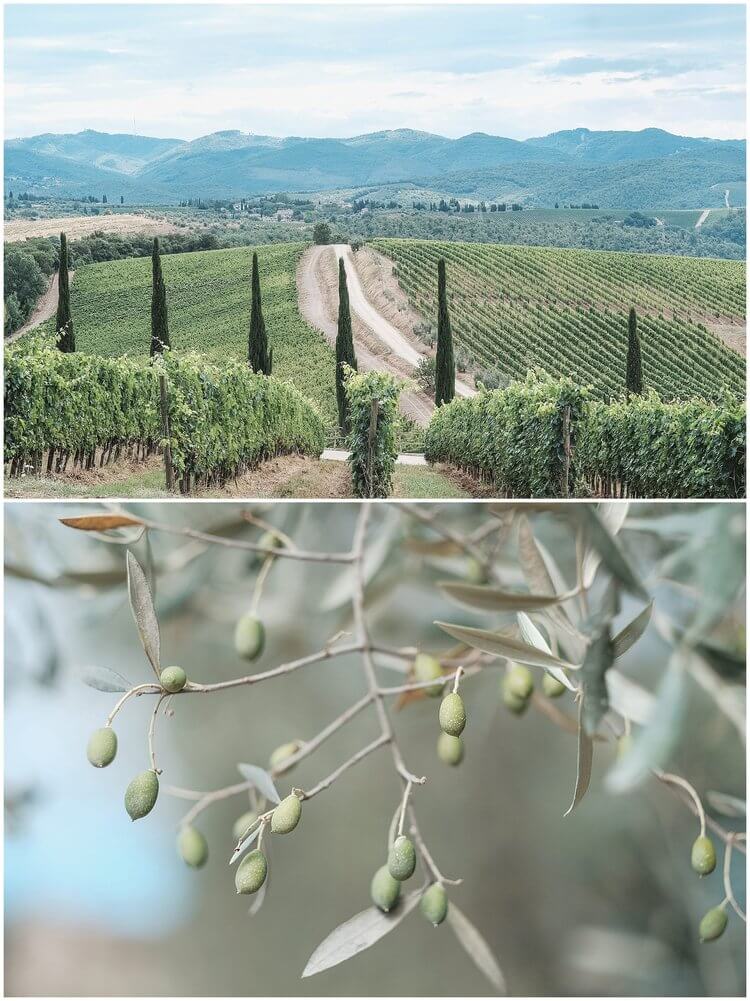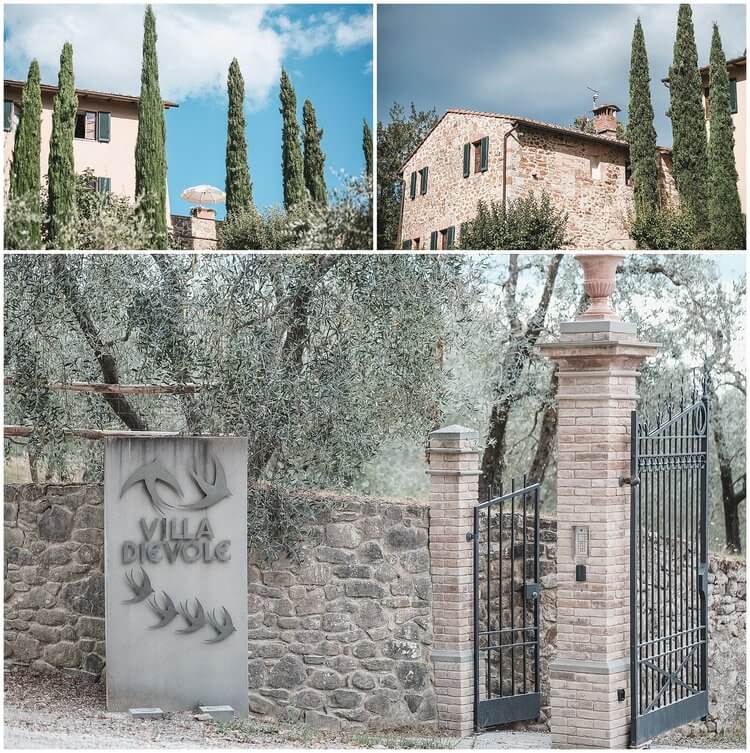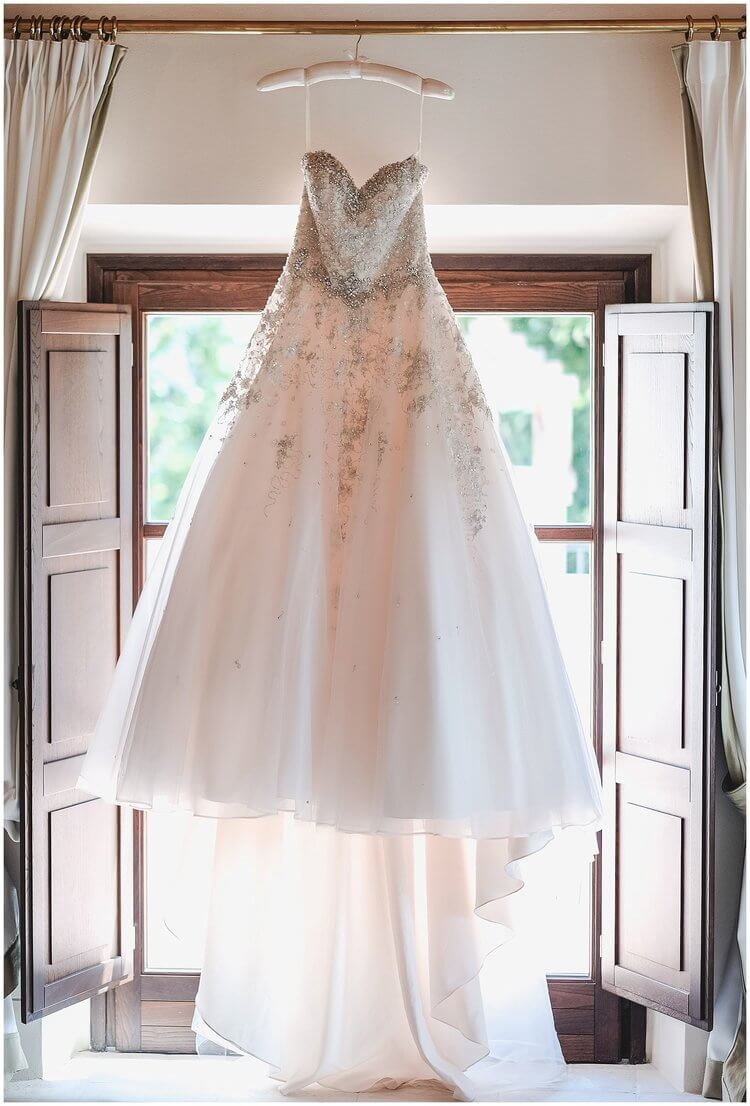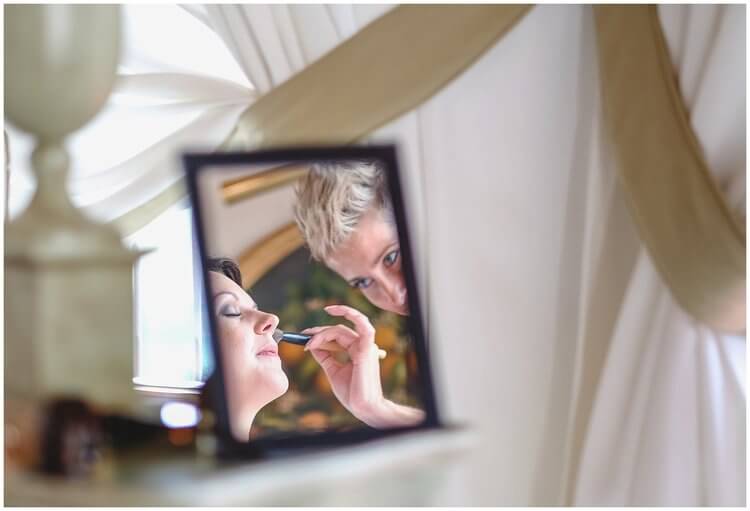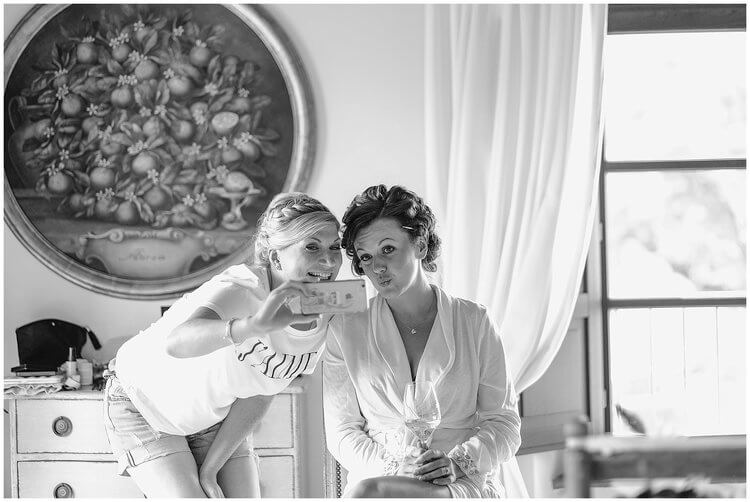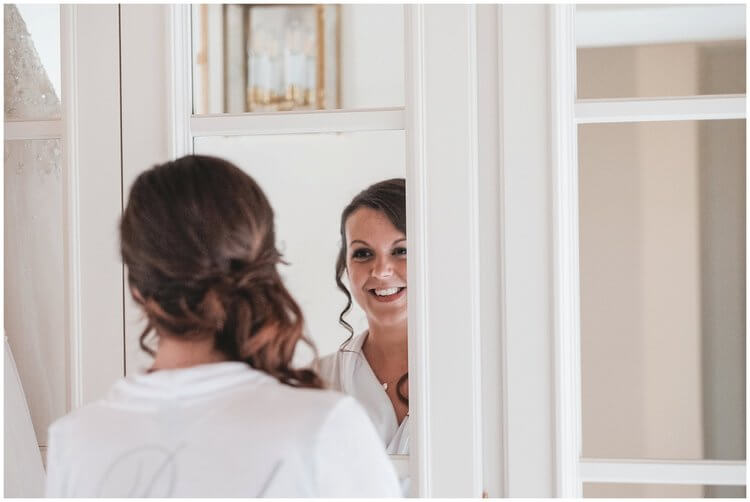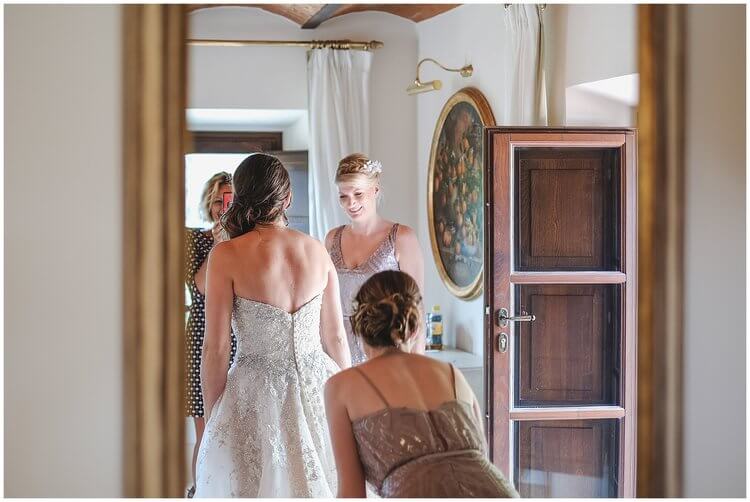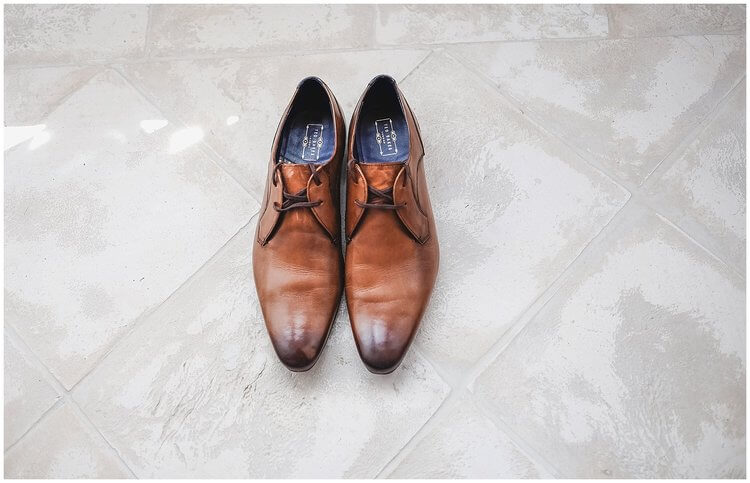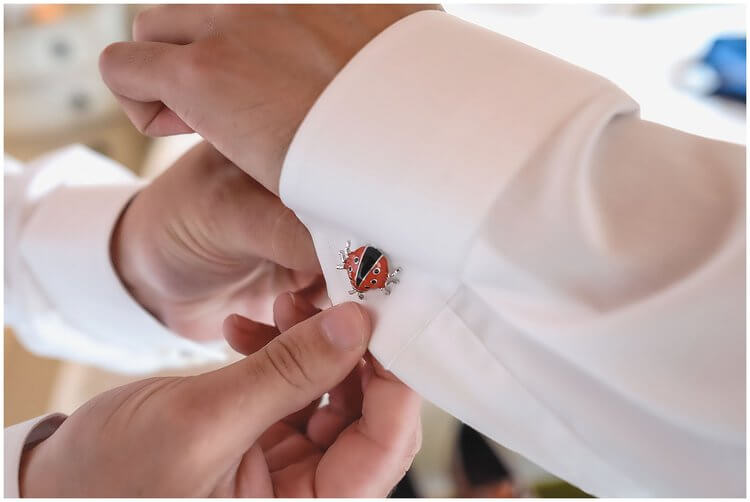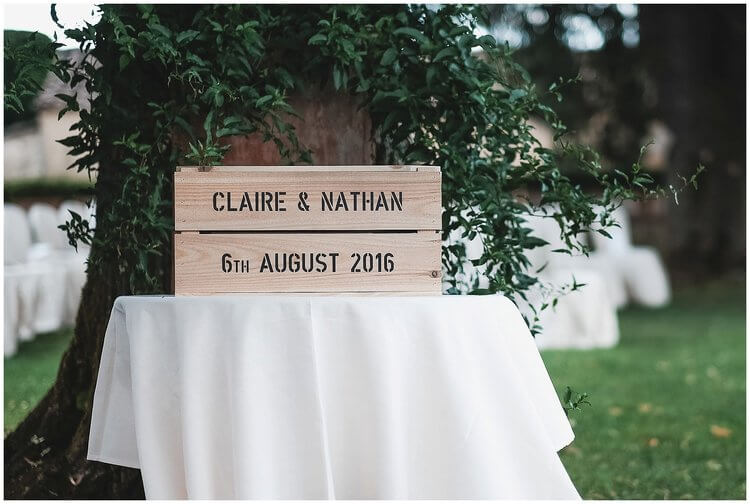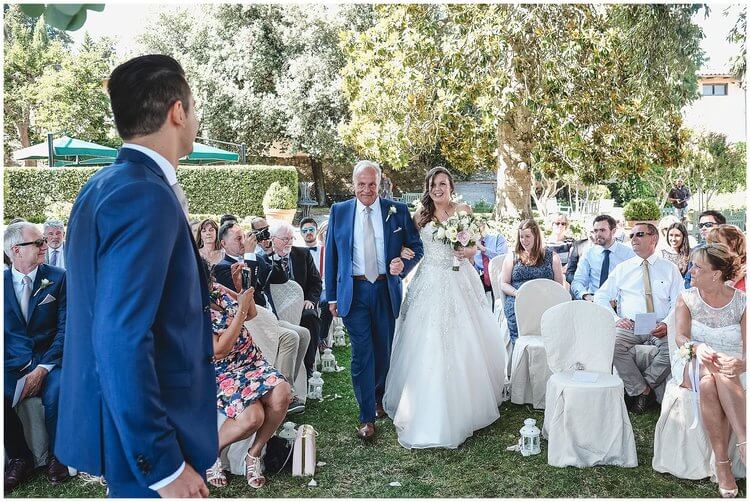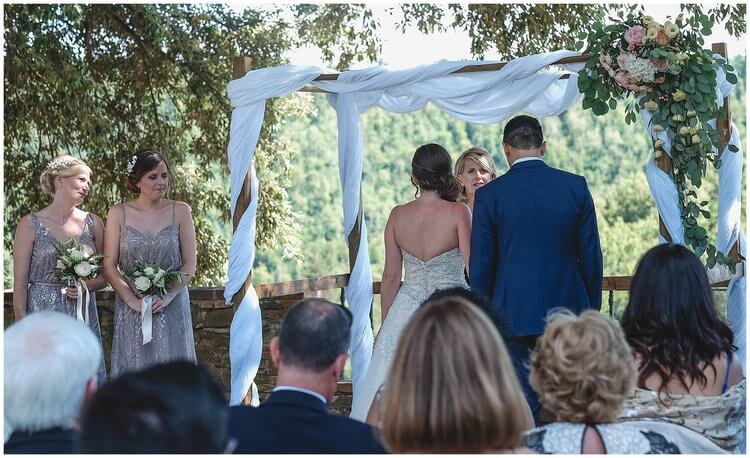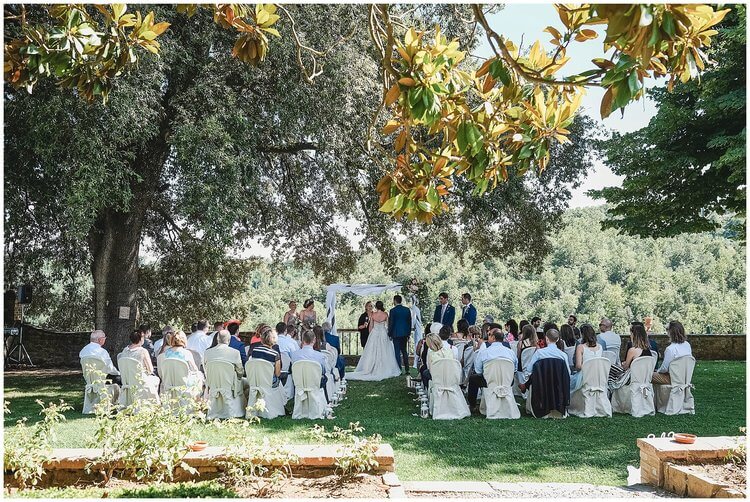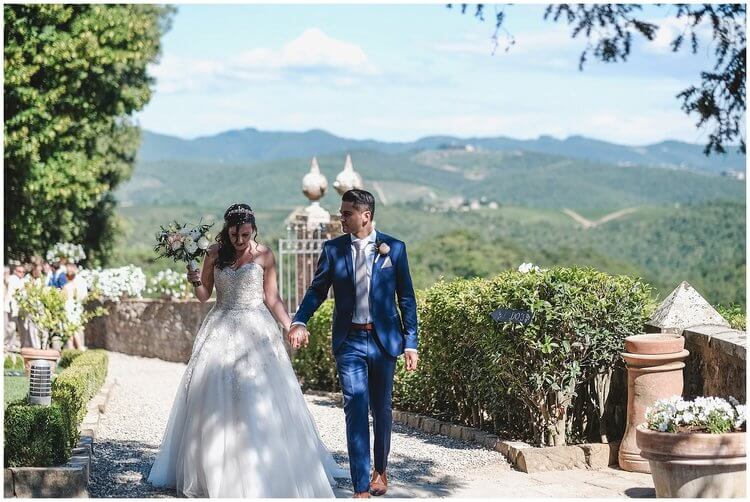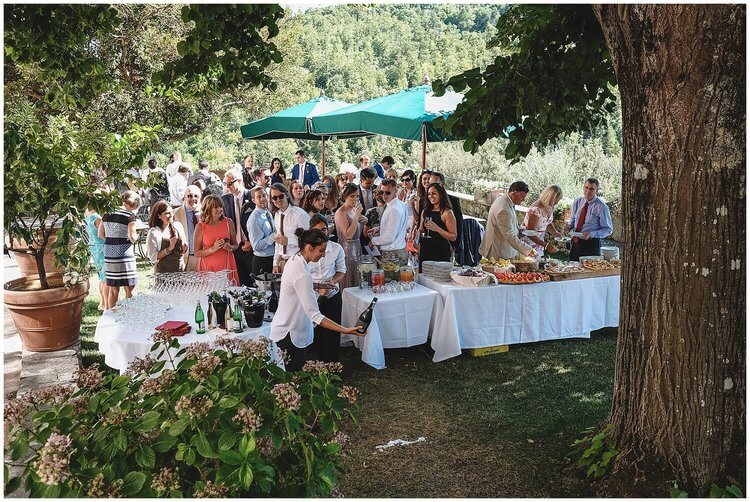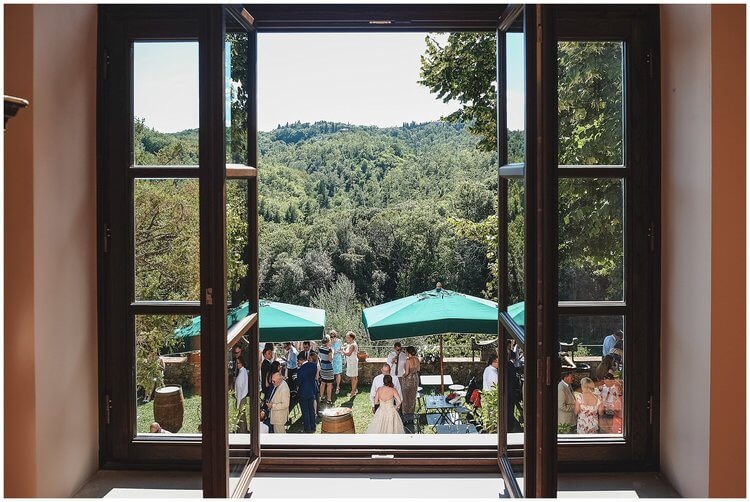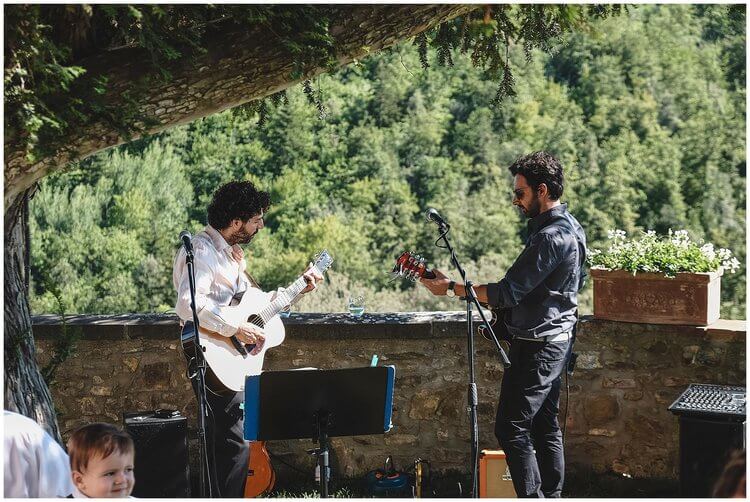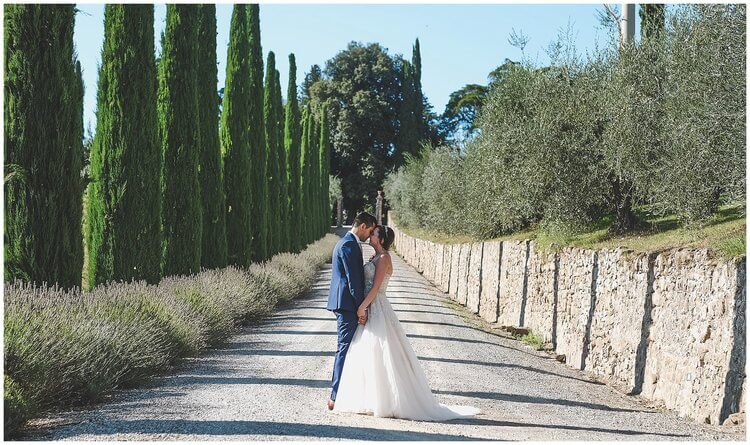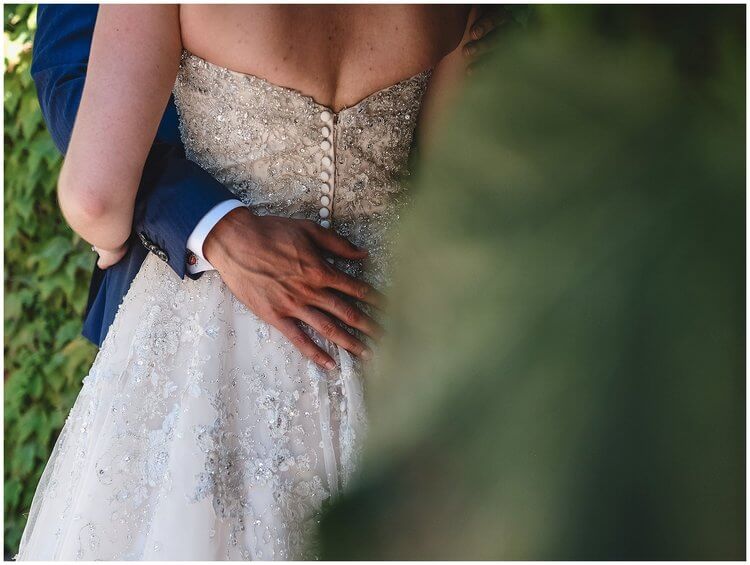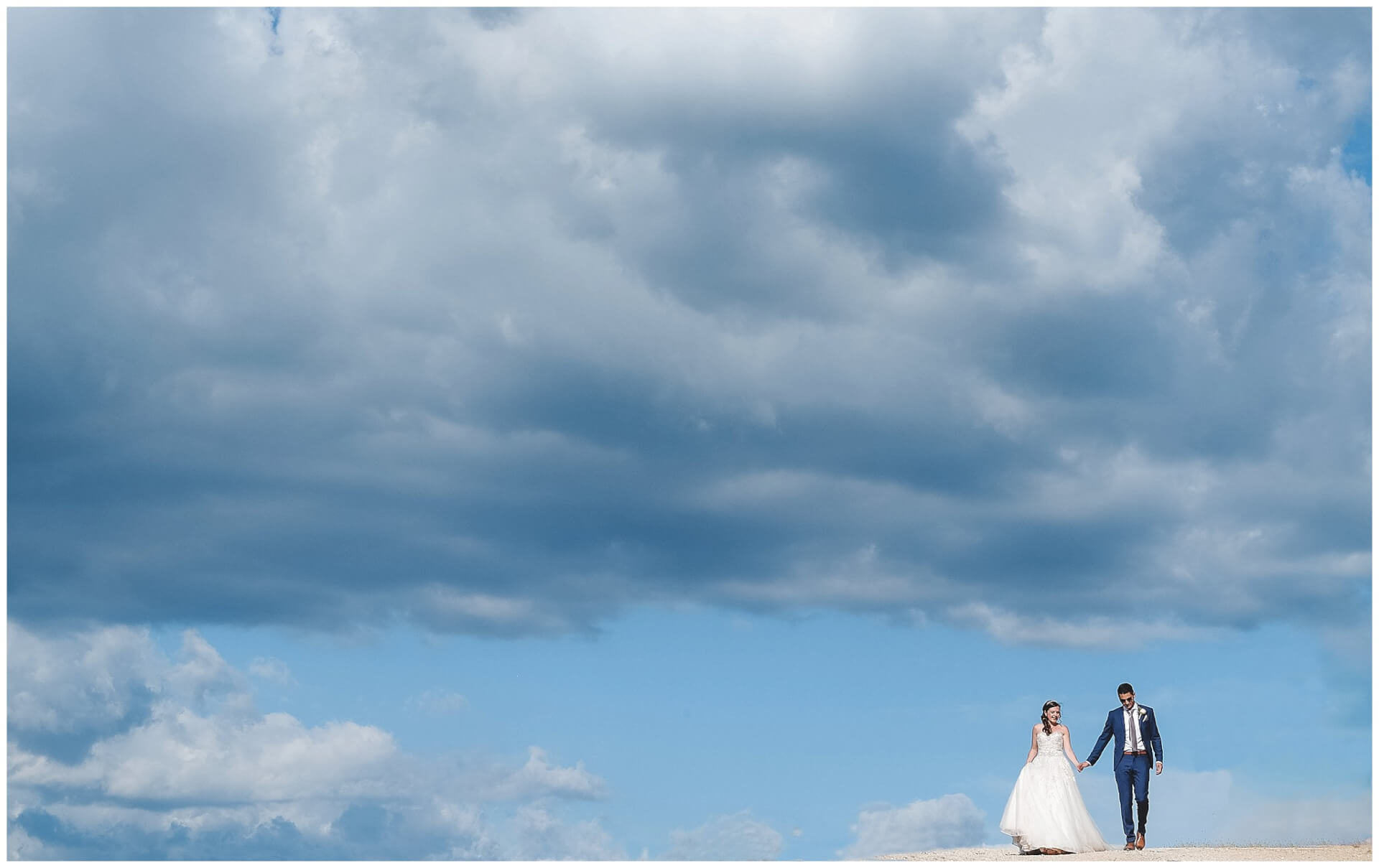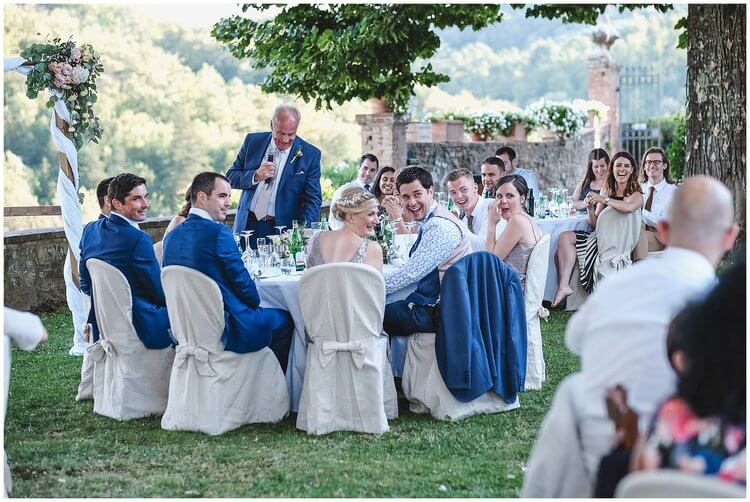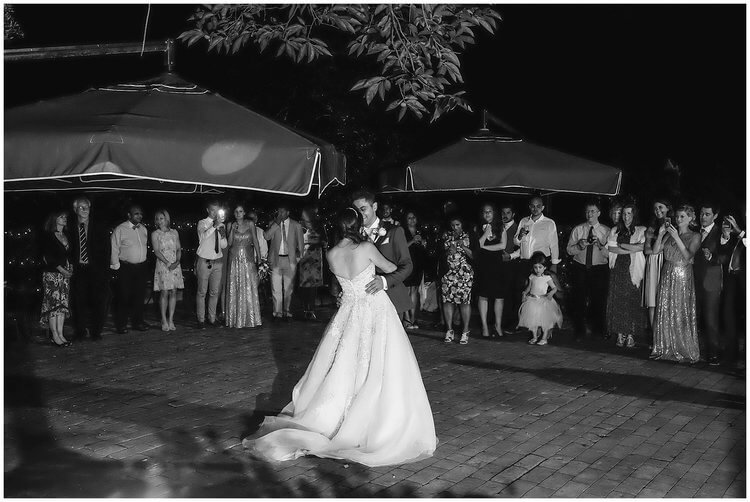 Images by Devon based Wedding photographers Warren and Carmen