Eloping is so romantic. Every couple who comes to have a private ceremony in Tuscany and intimate celebration for their big day always tell us that the day's events and the beautiful surroundings exceed their expectations.
Certaldo is an ideal setting for a couple alone or a small group.
This pedestrian, old town has a warm, welcoming feeling about it. The small shops, restaurants and coffee houses dot the tiny streets of this hill top hamlet.
Hilary & Mark came from the UK and enjoyed Certaldo to the fullest by staying in a local hotel, having their ceremony at the Vicar's palace and after photos, they had their dinner at Taverna Antica Fonte restaurant.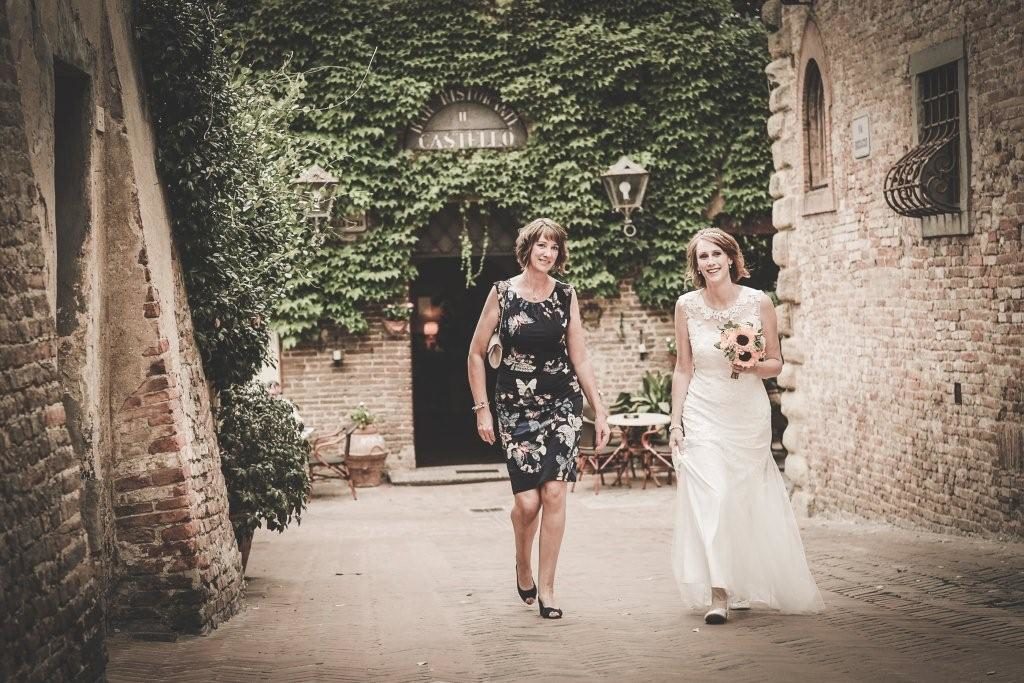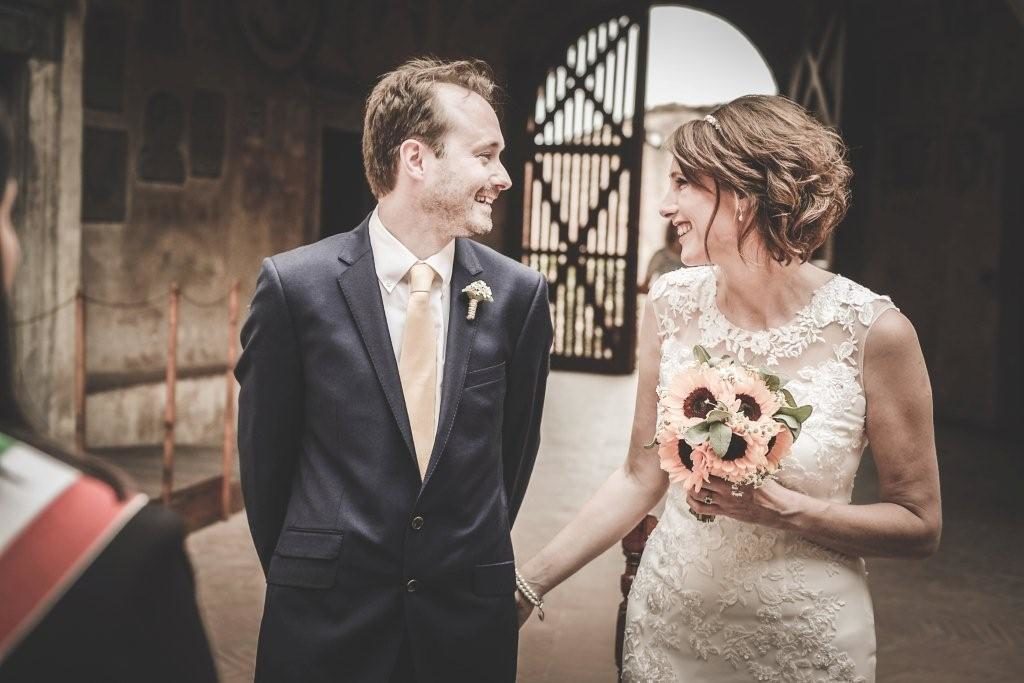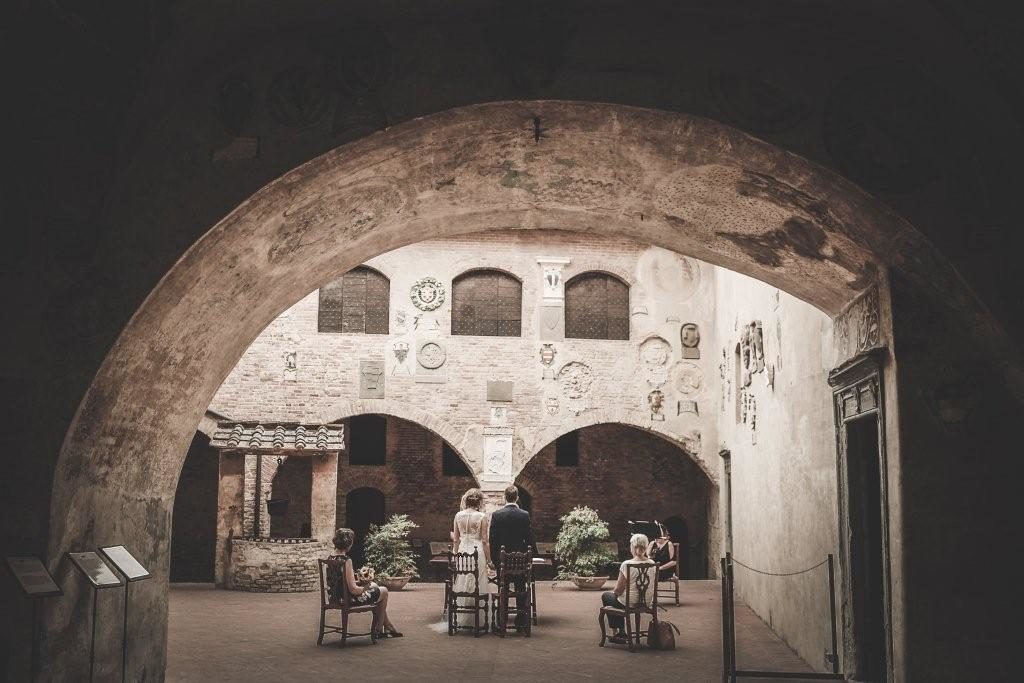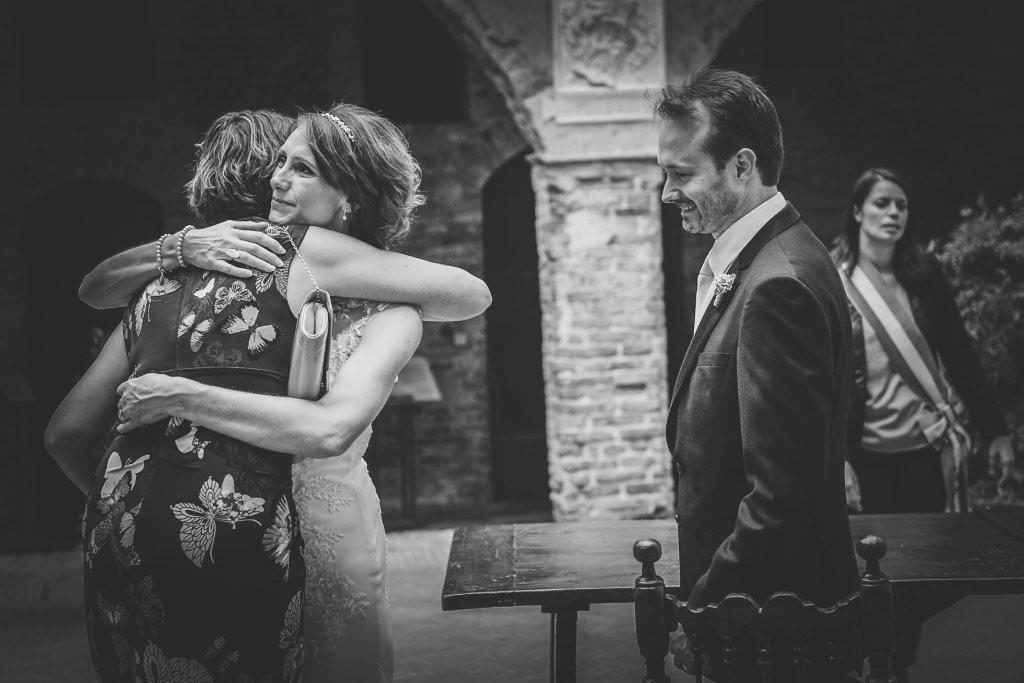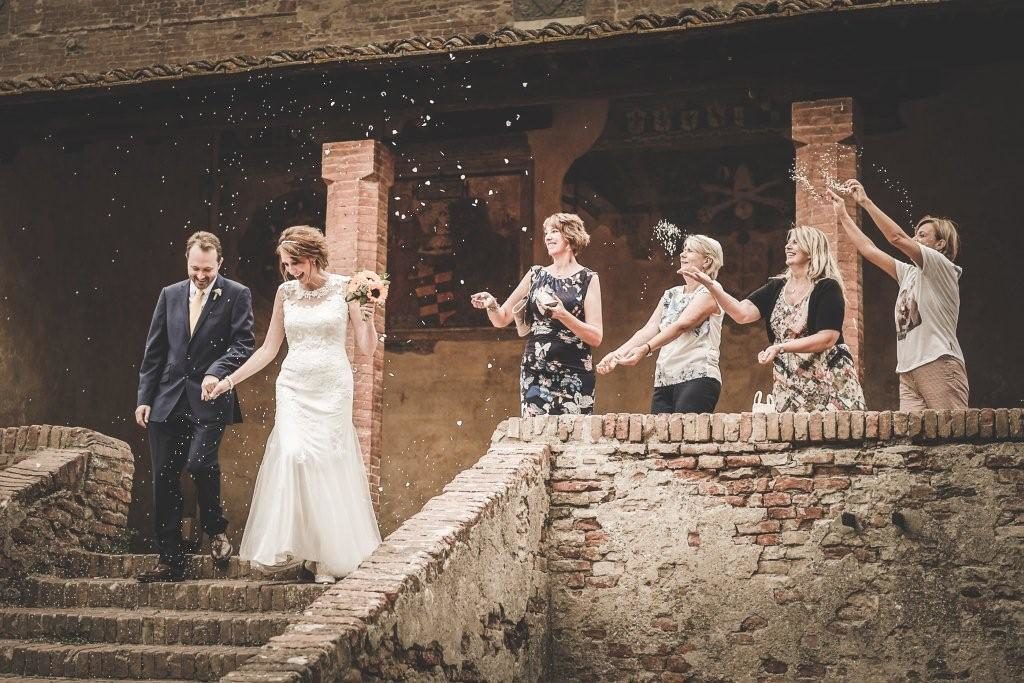 photos by Domenico Costabile